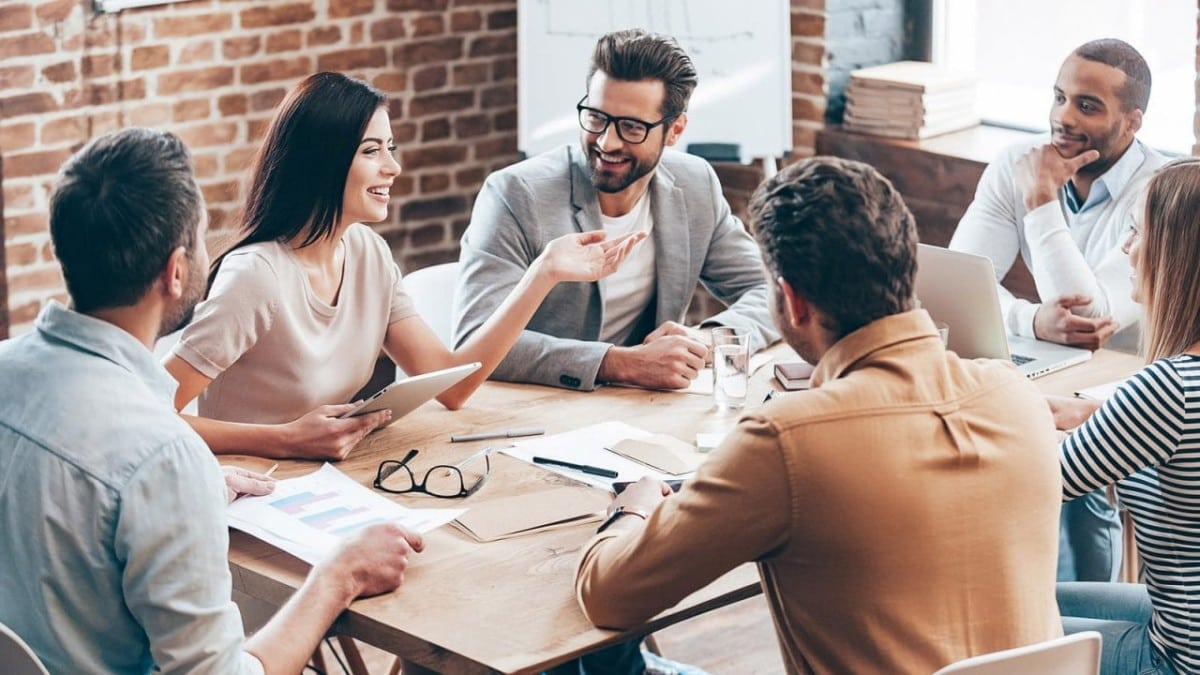 Contact - copy
Welcome to Centerville
Insurance Agency!
We offer Personal & Business Insurance as well as Life Insurance
COMMERCIAL LINES
Quality protection and risk management are essential for your business to compete effectively and safely in today's world. We take the time to get to know your business and identify its needs in order to provide appropriate insurance solutions and methods of risk reduction.
LIFE
Protection and investment are the two primary ways life insurance can benefit you and your family. Securing the right type and amount of life insurance for your individual needs should not be anxious and confusing. We believe people should have the opportunity to make intelligent, well-informed decisions in a thoughtful and relaxed manner.