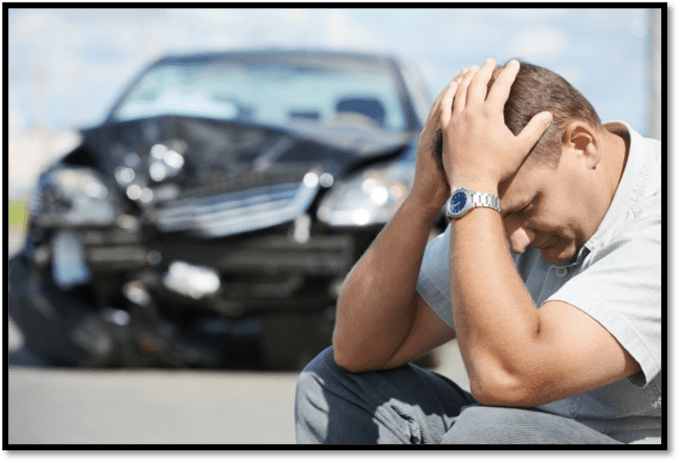 Let's say you get into a particularly bad accident because someone else hit your car. Theirs is absolutely zero question that you are not at-fault and therefore will have no out of pocket expenses for your car repair and medical expenses covering any potential injuries. So far, everything is going to be okay.
So you talk to the driver who hit you and it turns out they are using the bare minimum liability insurance or are completely uninsured. Now, you are stuck taking care of anything that the driver's insurance doesn't take care of. That's an issue.
This is actually far more common than you might think. The Insurance Research Council has estimated that at least 1 in 8 drivers are uninsured. If you were to get into an accident with one of these drivers, your finances would take a major hit. Fortunately, this is where uninsured motorist coverage comes in.
Uninsured or underinsured motorist coverage is an add-on to your auto insurance in case you get into an accident with an at-fault driver who either does not have insurance or who has liability limits that doesn't cover all the damages. In the latter case, your policy would cover anything that went above the limit of the driver's policy. Uninsured coverage will cover everything because there is no policy in place.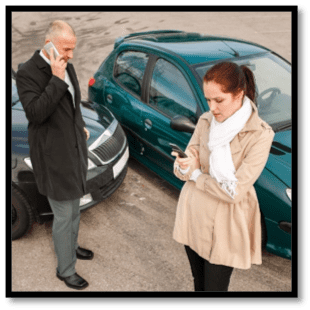 Both these coverages also break down in to bodily injury (UMBI) and property damage (UMPD) coverage. Pretty self-explanatory, bodily injury covers damage to your person and it also covers hit-and-run accidents, while property damage covers exactly that: property that is damaged. However, note that UMPD does not work for hit-and-run incidents.
Many states require this type of insurance. Twenty-two require uninsured coverage: Connecticut, District of Columbia, Illinois, Kansas, Maine, Maryland, Massachusetts, Minnesota, Missouri, Nebraska, New Hampshire, New Jersey, New York, North Carolina, North Dakota, Oregon, South Carolina, South Dakota, Vermont, Virginia, West Virginia, and Wisconsin. Fourteen require underinsured coverage: Connecticut, Maine, Maryland, Massachusetts, Minnesota, Nebraska, New Jersey, North Carolina, North Dakota, Oregon, South Dakota, Vermont, Virginia, and Wisconsin. If you don't live in one of these states and would like to add either from of insurance to your auto insurance policy, do not hesitate to pick up the phone and schedule an appointment to go over your options. Centerville Insurance Agency is licensed in states that don't require the extra insurance. However, this only makes this insurance that much more important! Don't let an irresponsible driver cause you to take the fall for an accident.
By Jeremy Jensen