Special Event Insurance is needed if you are planning an event such as a conference, exhibition, festival, large birthday party, wedding or reception.
At Centerville Insurance Agency, we can help manage your risk of liability and loss if accidents, injuries or weather affect your event.
Special event insurance coverage differs from regular liability insurance because it covers specific things that may come up during an event that general liability policies do not cover.
Examples of coverages for Special Event Insurance include: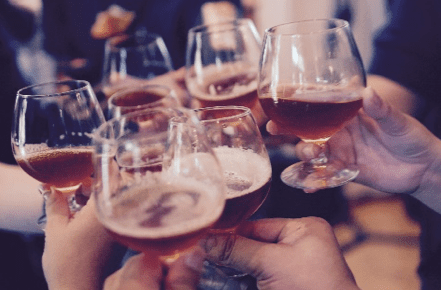 Event Cancellation Coverage:  This may help cover the costs if the event has to be canceled.
Event Liability Coverage: This may help if there is damage to the rental facility or venue.
If there is going to liquor at your event, you should also consider including Liquor Liability Coverage. This will protect you if there are alcohol related accidents or injuries during the event.
Weather Insurance Coverage: Rain, Snow, Tornados, Flooding, Hurricanes and more! Be protected for whatever Mother Nature throws at your event!
At Centerville Insurance Agency, we are the trusted insurance provider for Special Event Insurance and serve all cities in Virginia.  Start a quote by calling 757-420-0006, emailing us or click now https://centervilleinsure.com/about-us/contact-us/